Benefits & Advantages
Why book a limo when you can be driven in the comfort of your own car by a safe, experienced, and professional driver? BeMyDD offers chauffeur and limo type services at the fraction of the cost. Whether you're going out for a night on the town or headed to a doctor's appointment accross town, BeMyDD has a solution for you.
Never worry about wasting time finding parking again. Your BeMyDD driver will drop you off and pick you up at the door.
Benefits And Advantages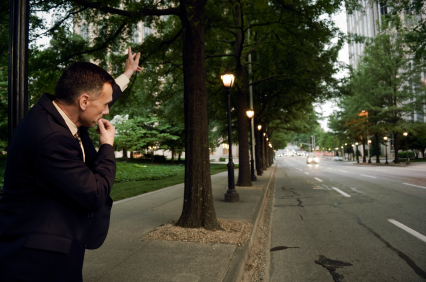 Ride in the comfort of your own car.
Far more affordable than a limo or chauffeur
Professional drivers
Flexibility
Door to door drop-off
Eliminate the hassle of finding a taxi
You and your car get home